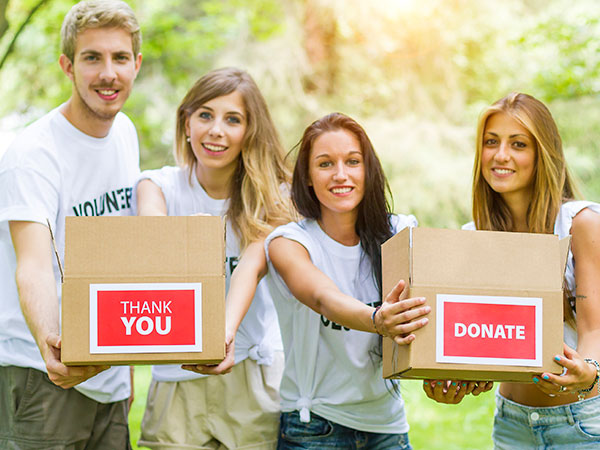 Acknowledging a donation gift and providing a receipt within 48 hours of the donation is shown to increase subsequent giving up to 85%. Let us show you how quickly your donations can be processed through our state of the art donation response management system. Eliminate the overhead of extra hires and equipment so that more of your fundraising can go to its intended purpose - helping others. Fees average less than 2% of donations managed.
Fast, accurate processing is the hallmark of our donation processing service. All received items are digitally imaged and accessible 24/7 via web portal. Customized push reports to field personnel of donations processed and lead information needing follow-up. Online information provides real time reconciliation.
Personalized acknowledgment letters and emails are distributed in 24 hours of receipt of donation. Emailed acknowledgements are also available. Donations can go to a bank lockbox for depositing or they can come to TSC for deposit.